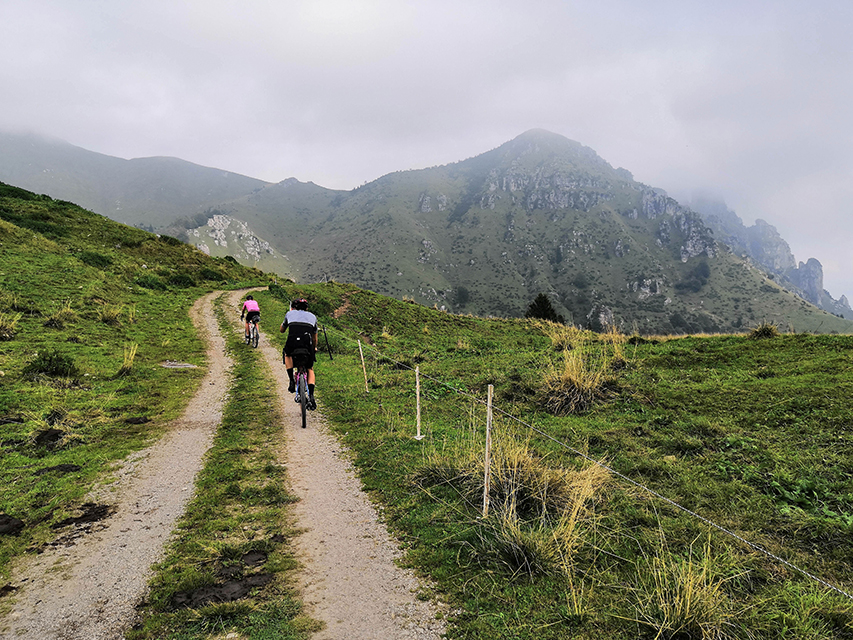 je-ro-bo-am noun [ C ]
UK /ˌdʒer.əˈbəʊ.əm/ US /ˌdʒer.əˈboʊ.əm/
A very large wine bottle that contains four or six times the usual amount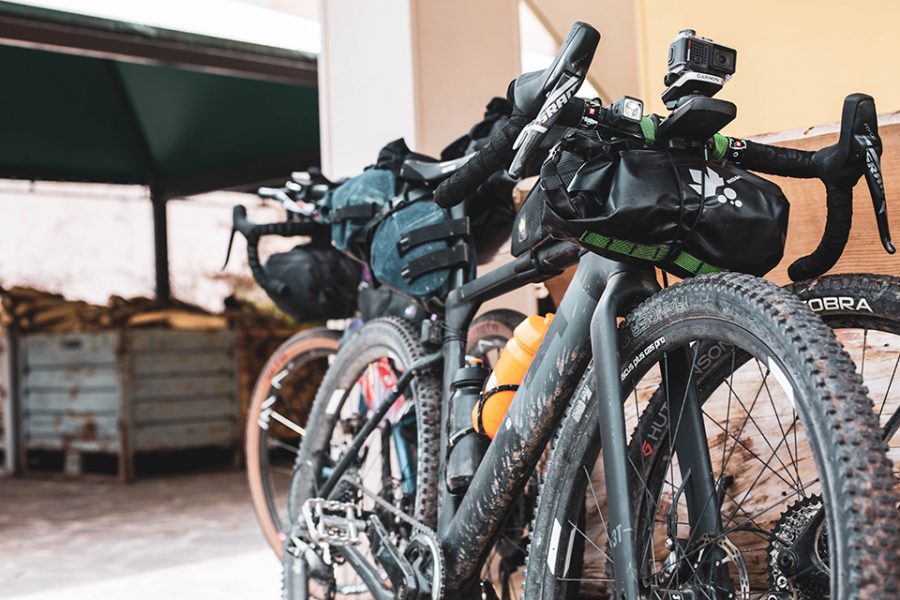 For an event among the Franciacorta vineyards, on a gravel route of 300 kilometers with 6,000 meters of elevation gain, no name could be more apt.
Ready to enjoy a weekend of dirt and fun, we gladly accepted the invitation of Andrea and some friends from 3T and headed to Erbusco on Friday to prepare for two days that we still had difficulty imagining. 
Three hundred kilometers on these roads and with this amount of climbing means between 20 and 30 hours in the saddle, very often at altitude and isolated. You have to be ready for anything, and preparing your bike and bags well is critical to avoid surprises. So Friday evening was dedicated to organizing our gear, downloading the GPS tracks and also carbo-loading with a good pizza.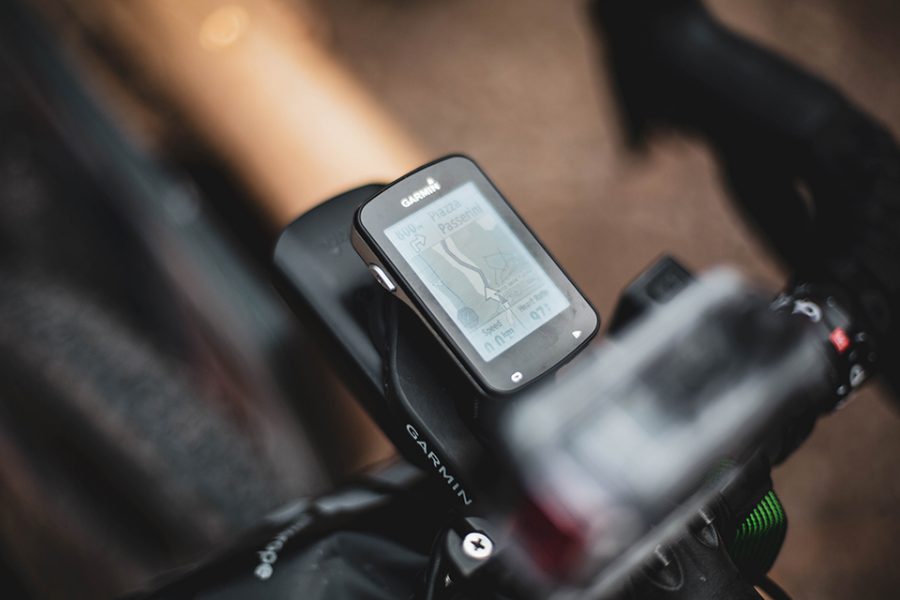 Saturday at 9:00 a.m. was the start, from a village as sparkling and cheerful as a bottle of Franciacorta. Music, people and bicycles of all kinds – from battle-ready gravel bikes with cyclo-cross tubulars to full-suspension mountain bikes. We wonder what the best choice is. We have opted for two gravel bikes with 27.5-inch wheels and 2-inch MTB tires.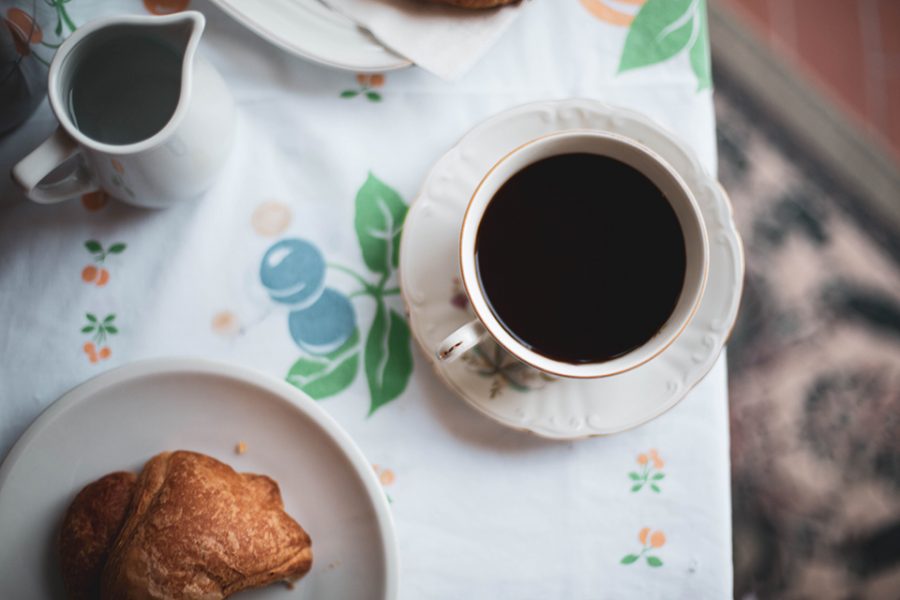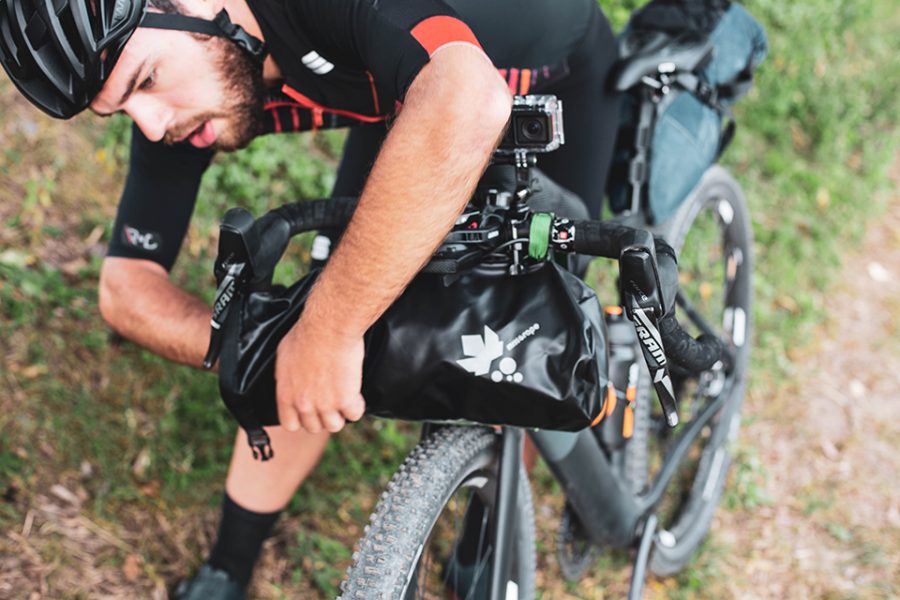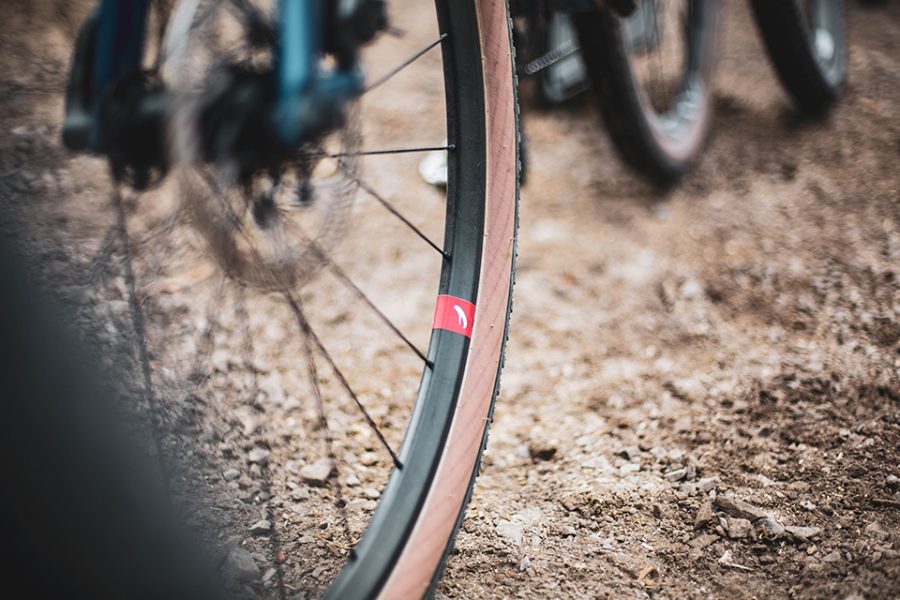 The first kilometers of the Jeroboam are spectacular, weaving in and out among the vineyards of Franciacorta until we reach a long gravel road along the river that leads from Brescia to the Val Trompia. The calm before the storm.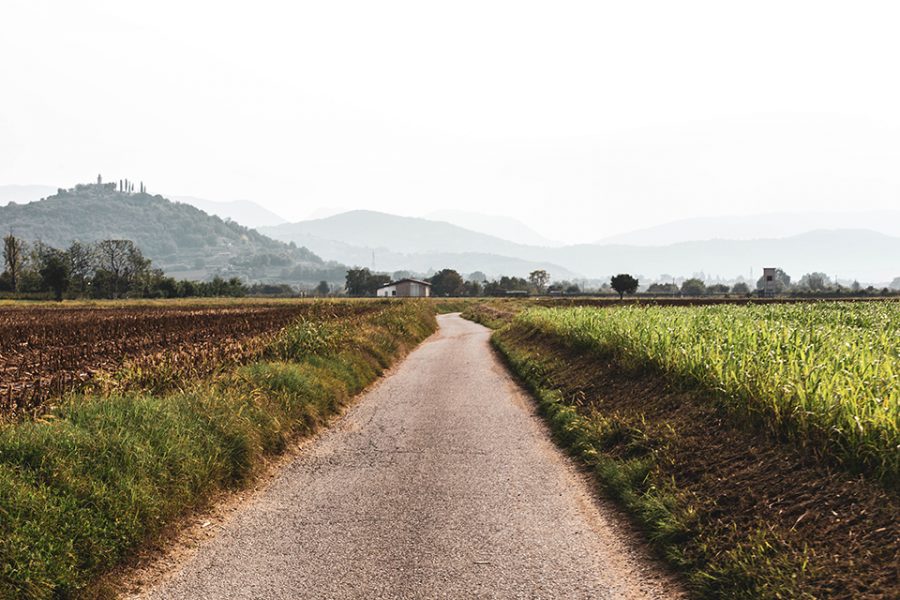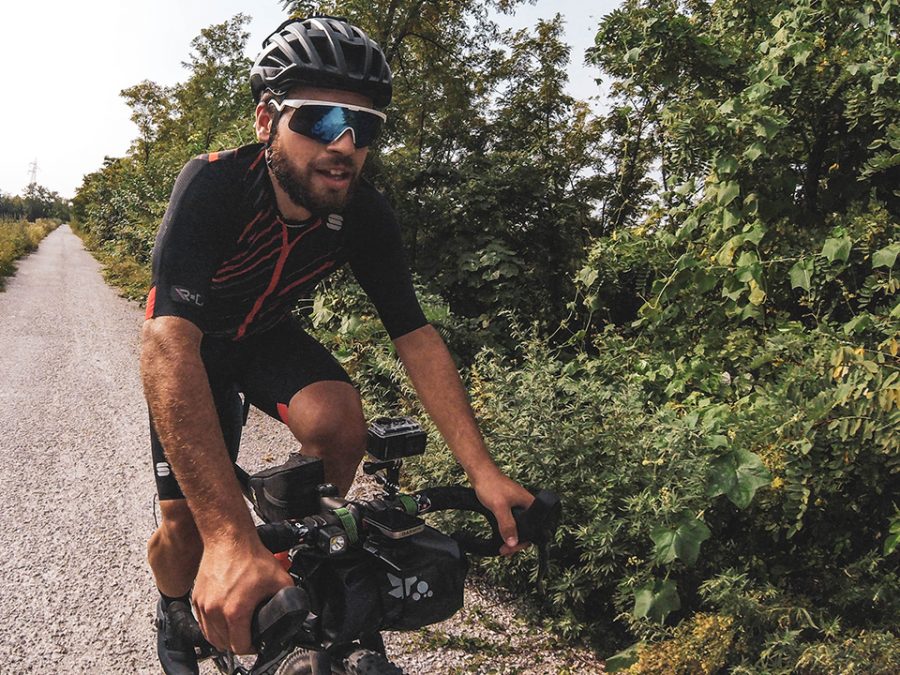 On the way to the first feed station, at kilometer 67, we get the first taste of challenging climbs in the woods, with many sections to be tackled on foot and a nice descent on secondary roads along the river until we reach the end of a valley, where we finally find the organization's gazebo.
The stamp and the tart are well earned.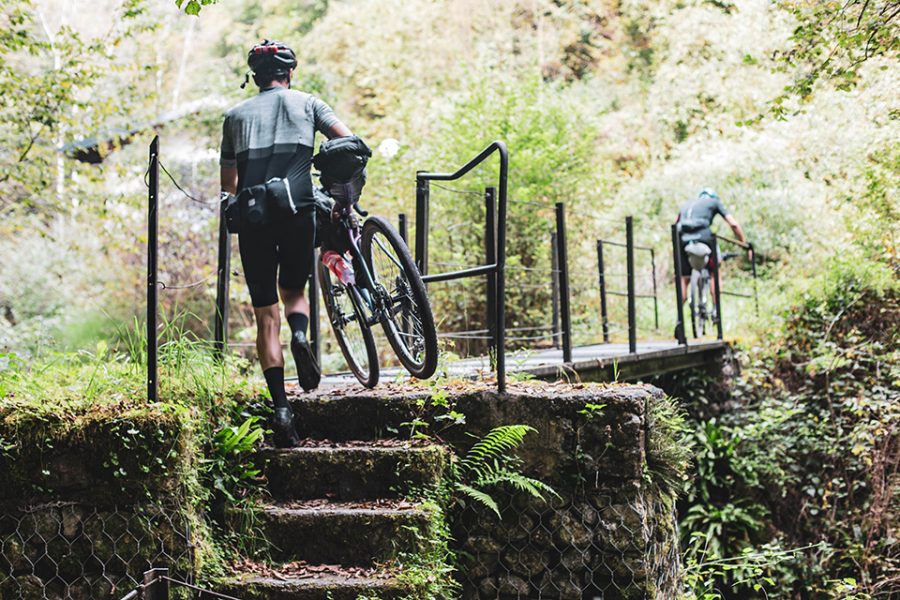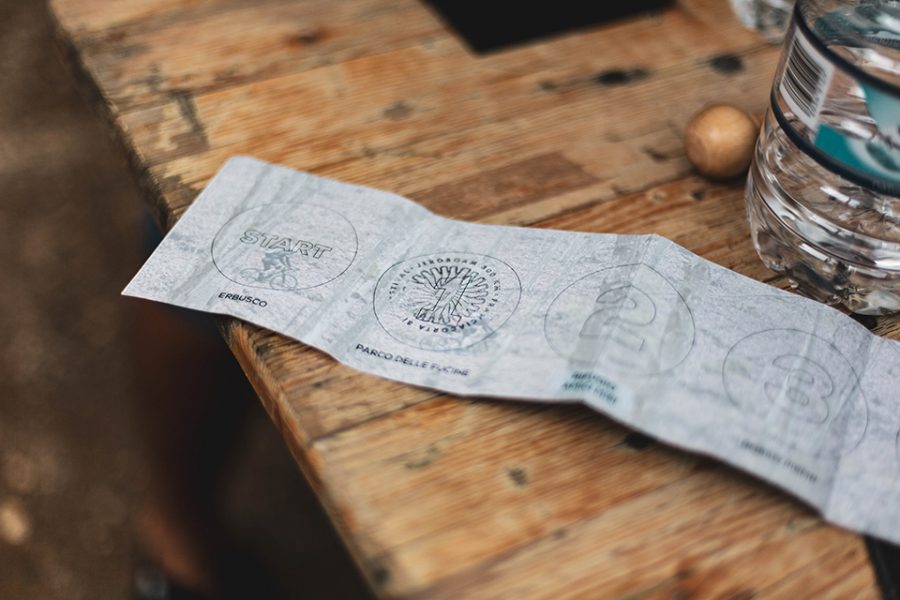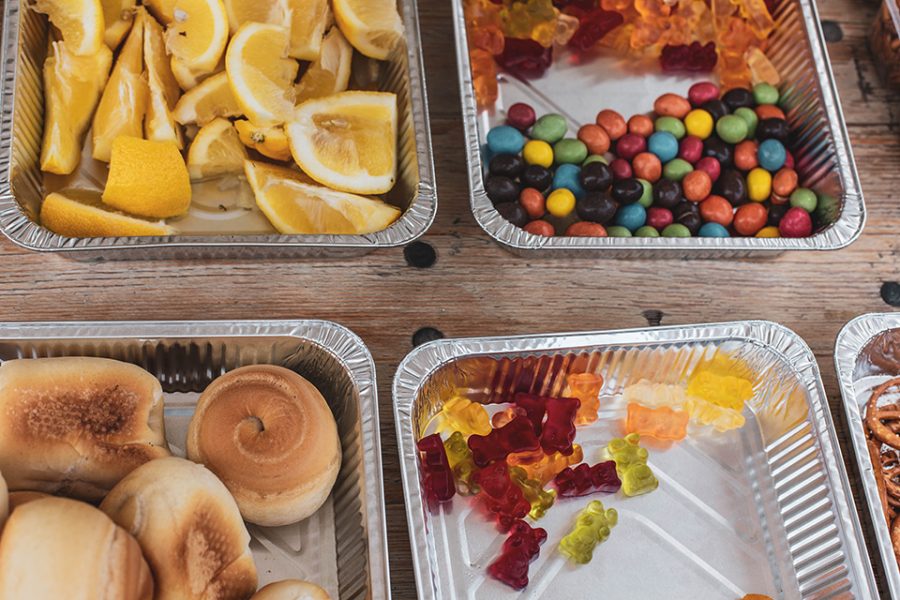 We start again and immediately face a wall with a gradient of 20 percent, an appetizer hinting at what awaits us at kilometer 80. Because from here to kilometer 107, the second checkpoint, it will be a continuous climb with severe gradients, until the final kilometer of trail, which we are forced to walk to the top. From there, we are at kilometer 95, facing 10 of very technical descent, where we run into difficulty and end up crashing. We're really envying the mountain bikers on this section, but we don't get discouraged, and we reach the Amici Miei rifugio. The second stamp, and a savory pie that we will remember for a long time.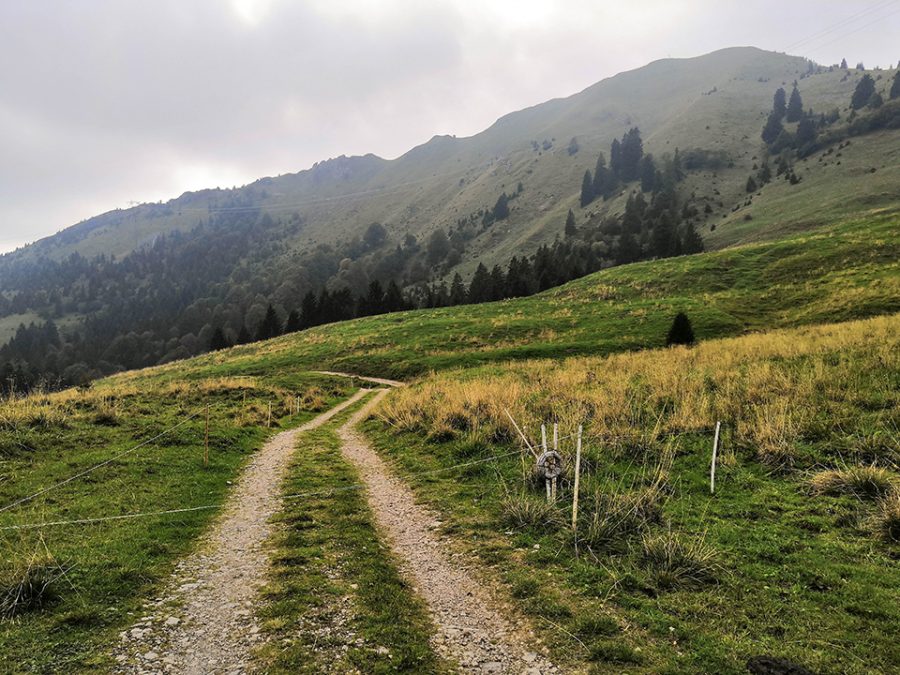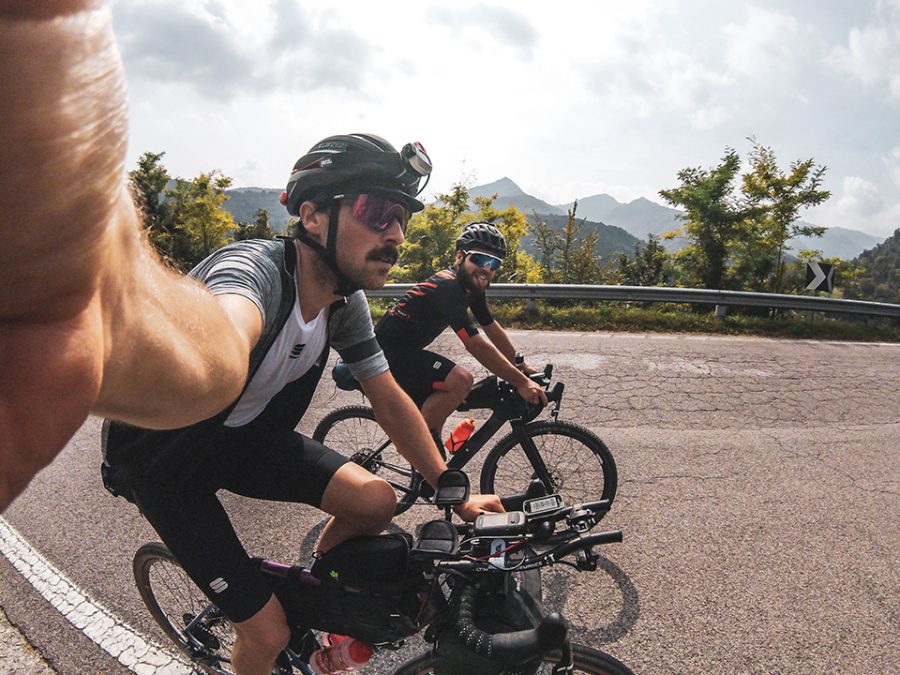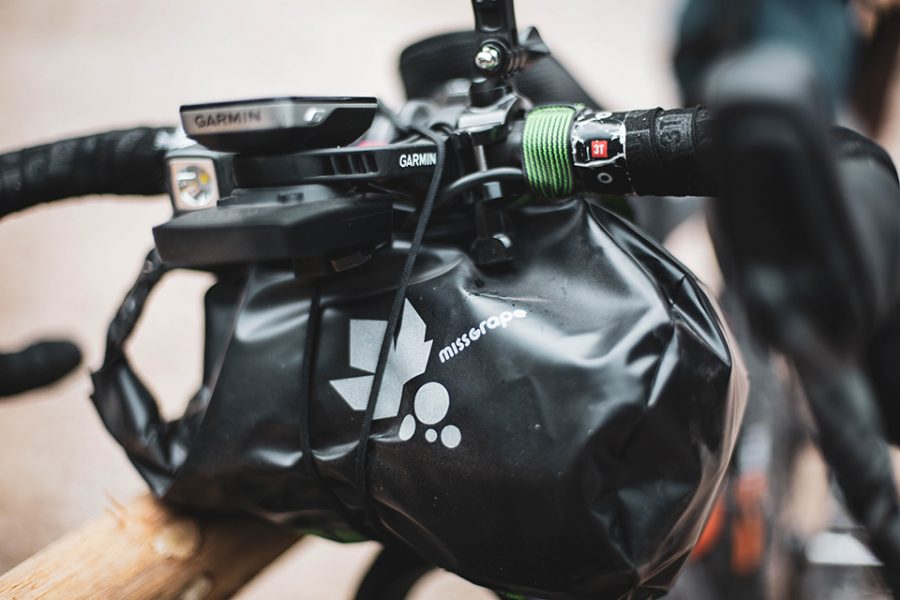 It's 5 p.m. We've been riding for eight hours and we're well within the maximum time limit, but we're considering taking the alternative route that avoids the climb to Piemp. With a light lost along the road and therefore the need to ride at night with one light for two people, and a bit of tiredness, we opt to return via the 140-kilometer route with 1,500 meters of climbing.
The night wasn't easy, between the stream crossings and isolated areas, but it was exhilarating. Riding by the light of the moon, alone and away from traffic, is a hard-to-explain feeling that reconciles you with the world and gives you a sense of peace that is difficult to find elsewhere.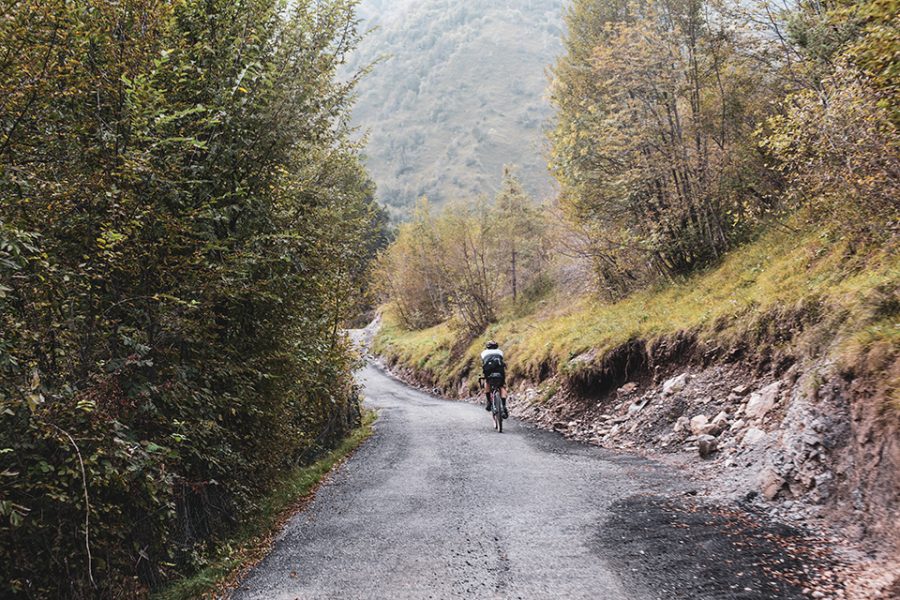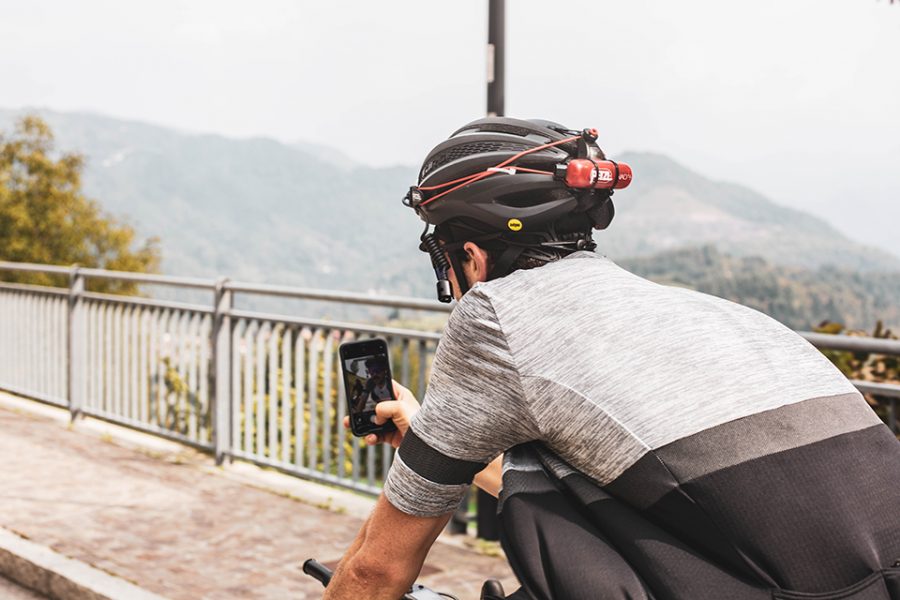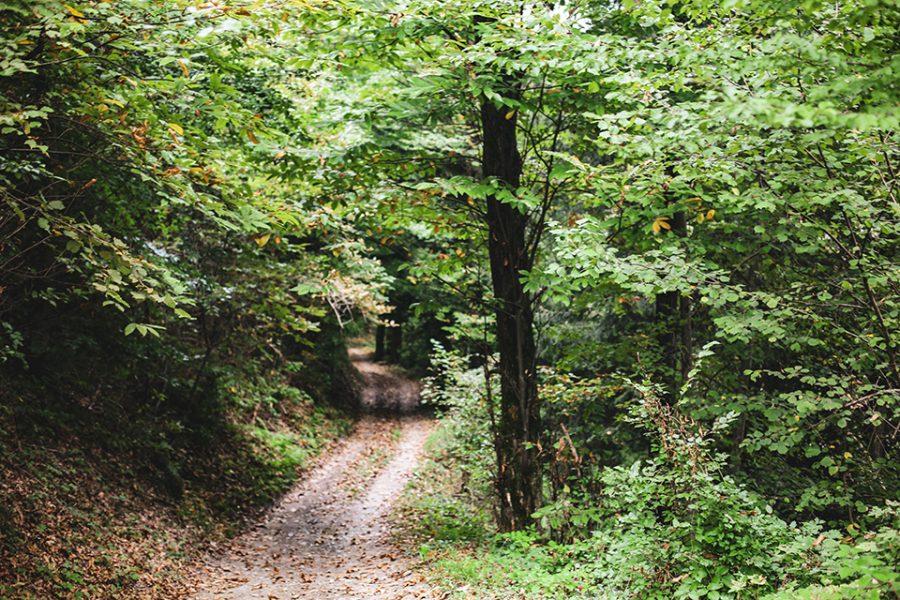 A night riding on gravel roads toward Brescia, with a stop in a village that we don't know the name of but that we will remember because of an inhabitant who noticed us dozing on (and under) a bench by the side of the road at 2:30 and wanted to give us a blanket and some biscuits. Little things – the essence of an event like this.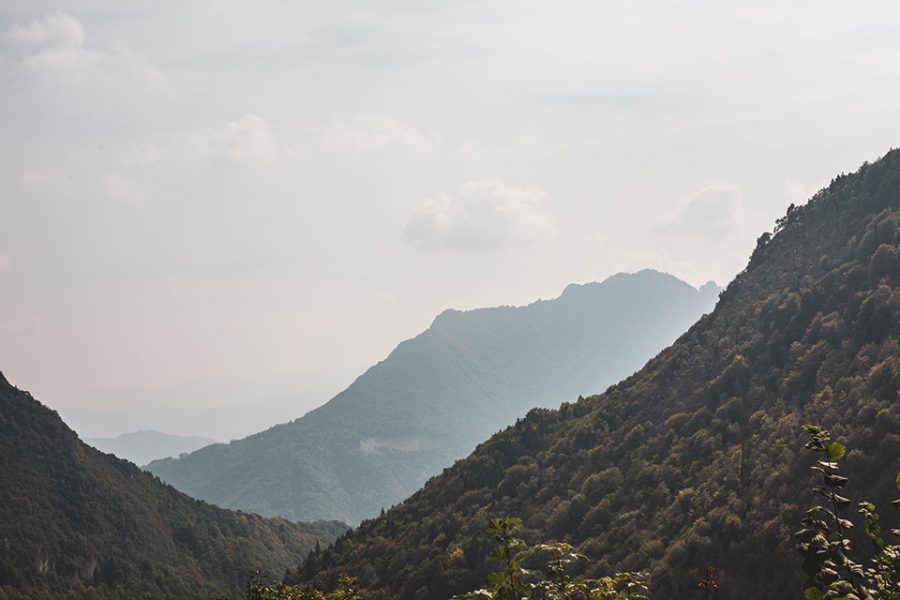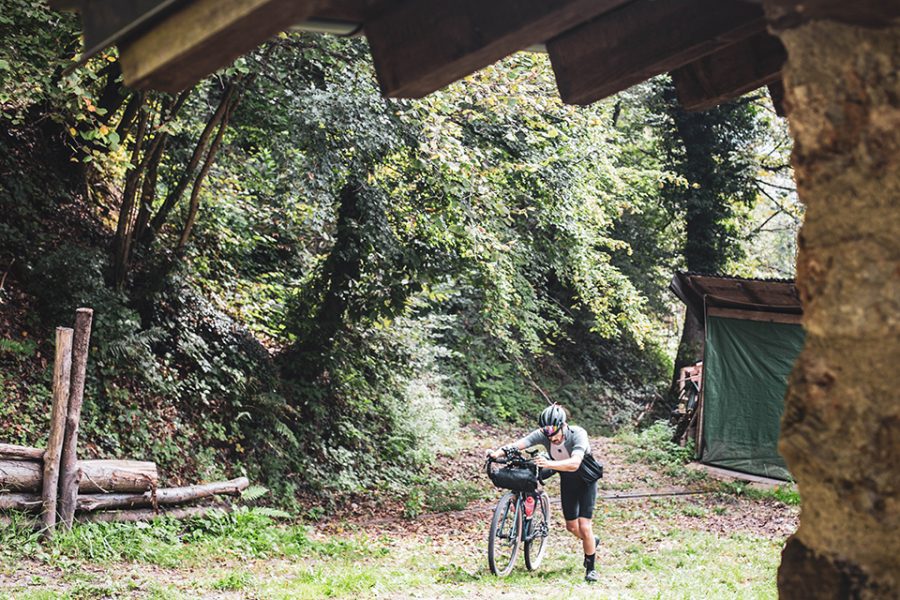 Just an hour of rest, and then straight through until dawn and the Franciacorta vineyards, reaching Erbusco at 7:30, after 22 hours and 30 minutes. A relief to see the village and hear the music from the speakers. A generous helping of pasta, and it's already time to load up the bikes to return to the Dolomites – though not before a well-earned ice cream.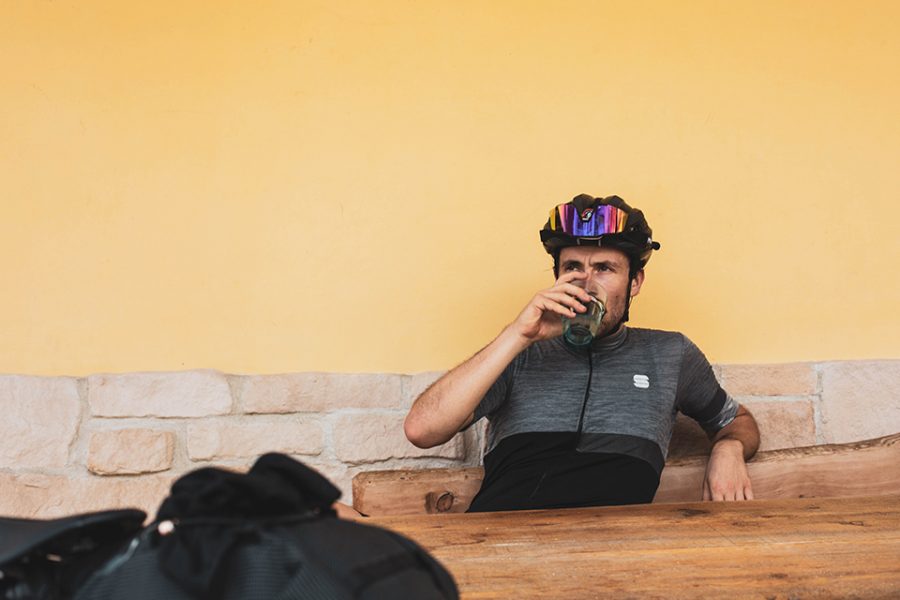 A challenging weekend, but one that is full of emotions and that leaves us with that strange feeling of alternating between "I'll never do that again" and the thought of returning to complete all 300 kilometers to find out what would have awaited us along the dirt roads that we didn't ride. The usual eternal attraction to the unexplored and to overcoming limits that makes us climb on the bike. Not just to ride, but to experience an emotion – to LIVE IT.