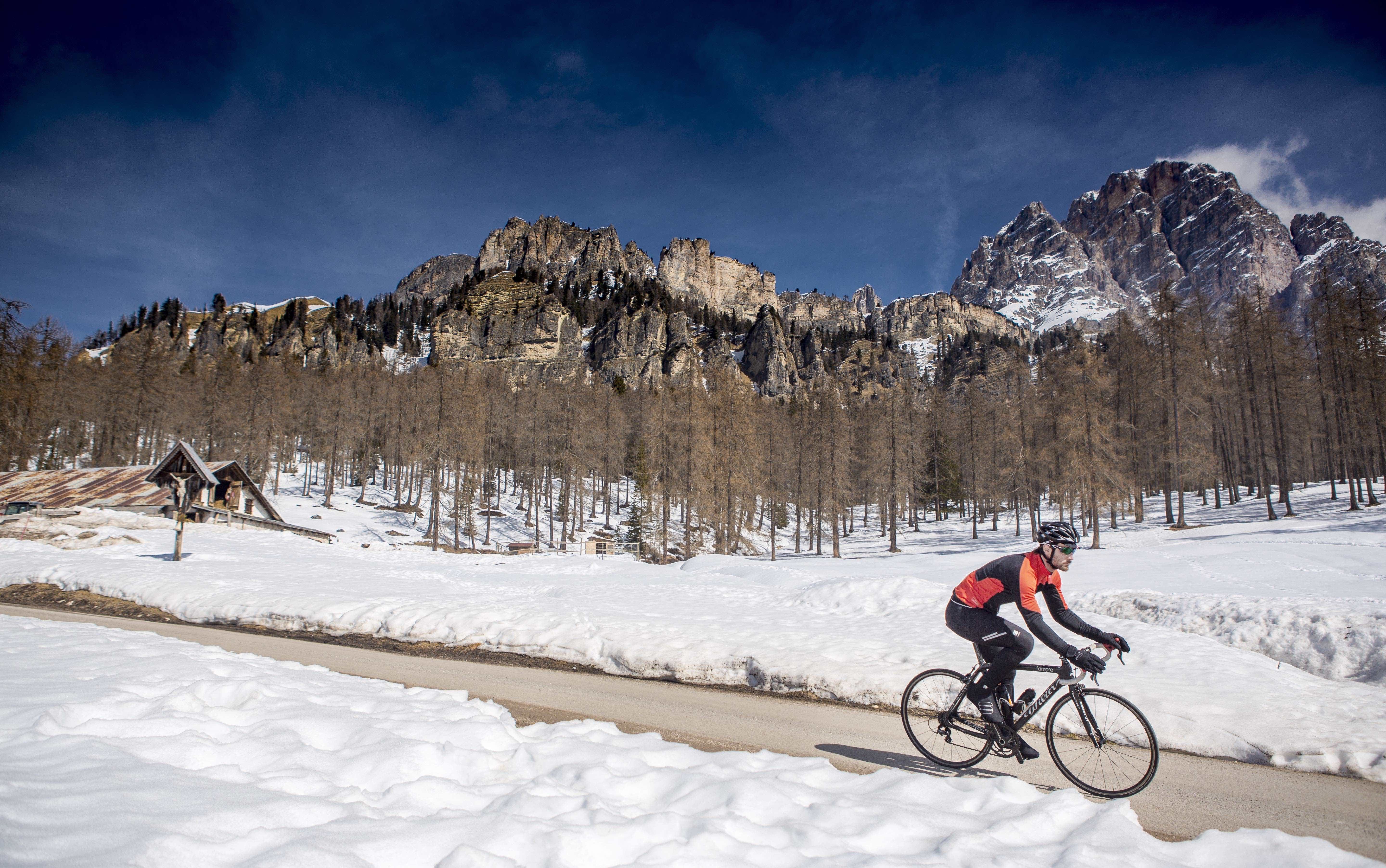 Our Fiandre Jacket has been a staple of the collection for a number of years and one of our best sellers as well as a magazine test favourite.
The heaviest jacket in the range it's designed for properly wet & cold weather. This year we've given it a design update whilst retaining its core purpose.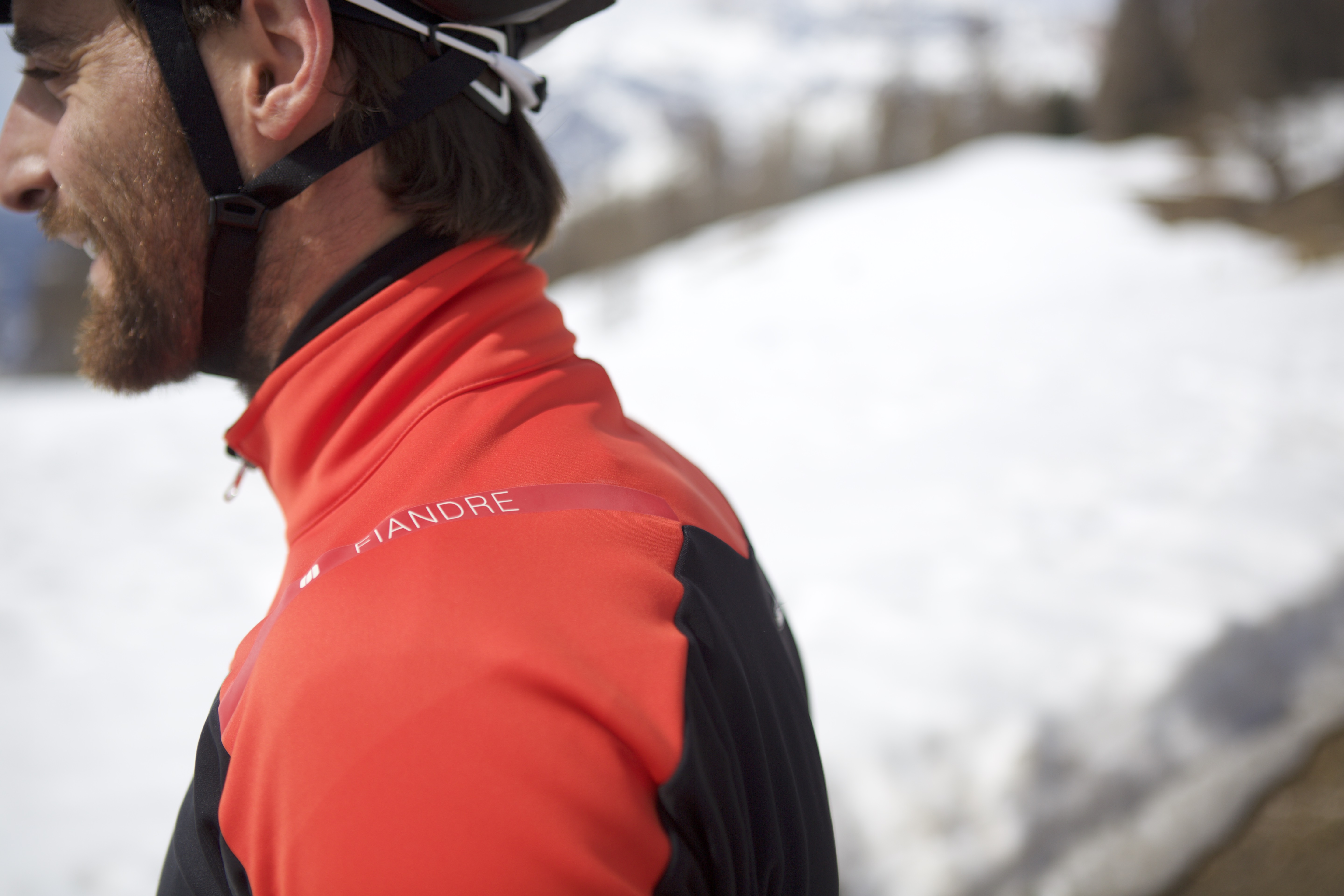 Windstopper® 4 Way Warm & Mid fabrics block cold air whilst breathable NoRain thermal panels allow perspiration to escape for optimum temperature regulation.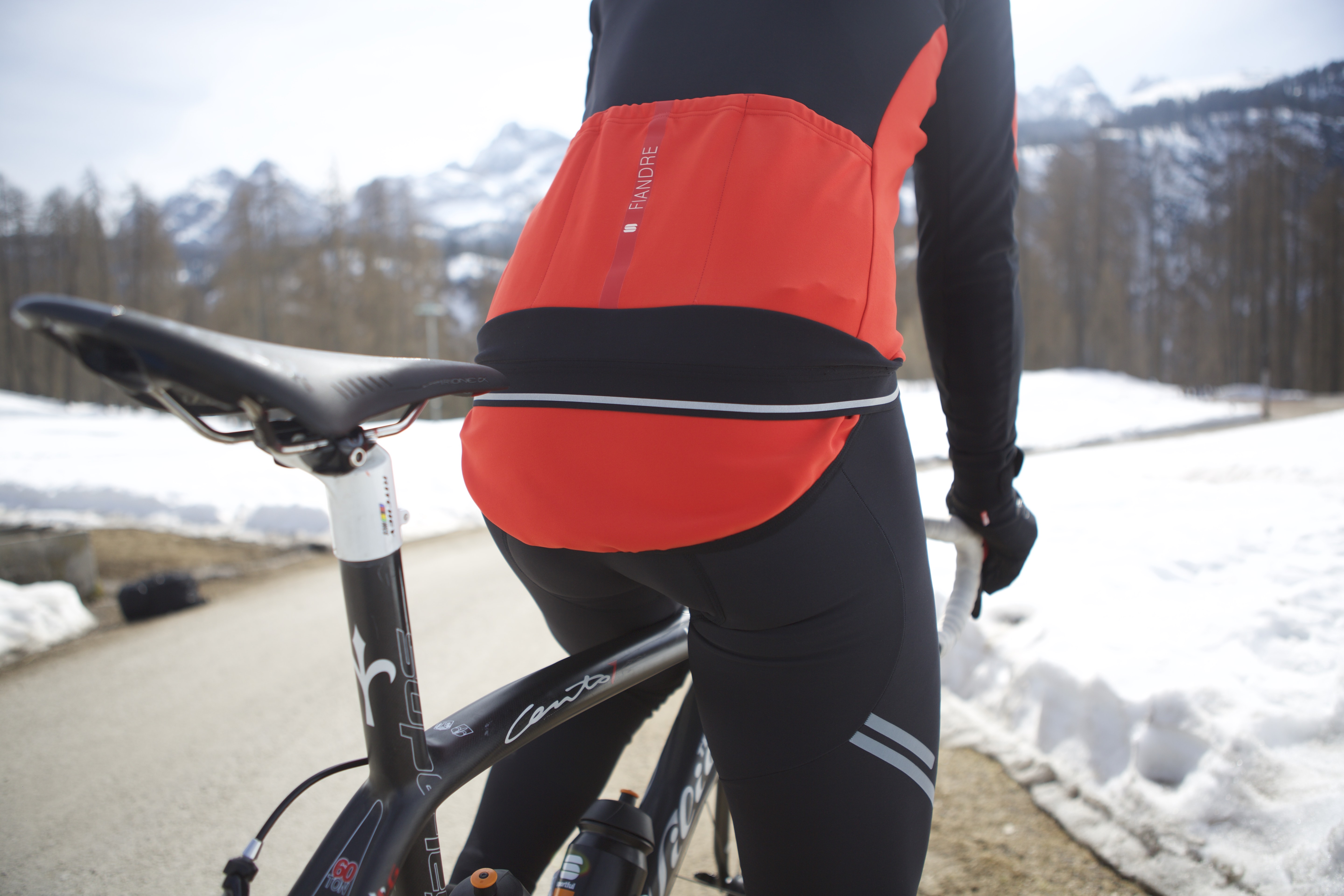 New this year is a drop down tail panel in NoRain fabric that acts as a splashguard to prevent road spray soaking you from behind.
The jacket features an updated YKK® waterproof zipper to keep out the weather and lay-flat elastic cuffs for better fit with gloves. We've improved the fit not just for better position on the bike but to make sure cold air is kept out.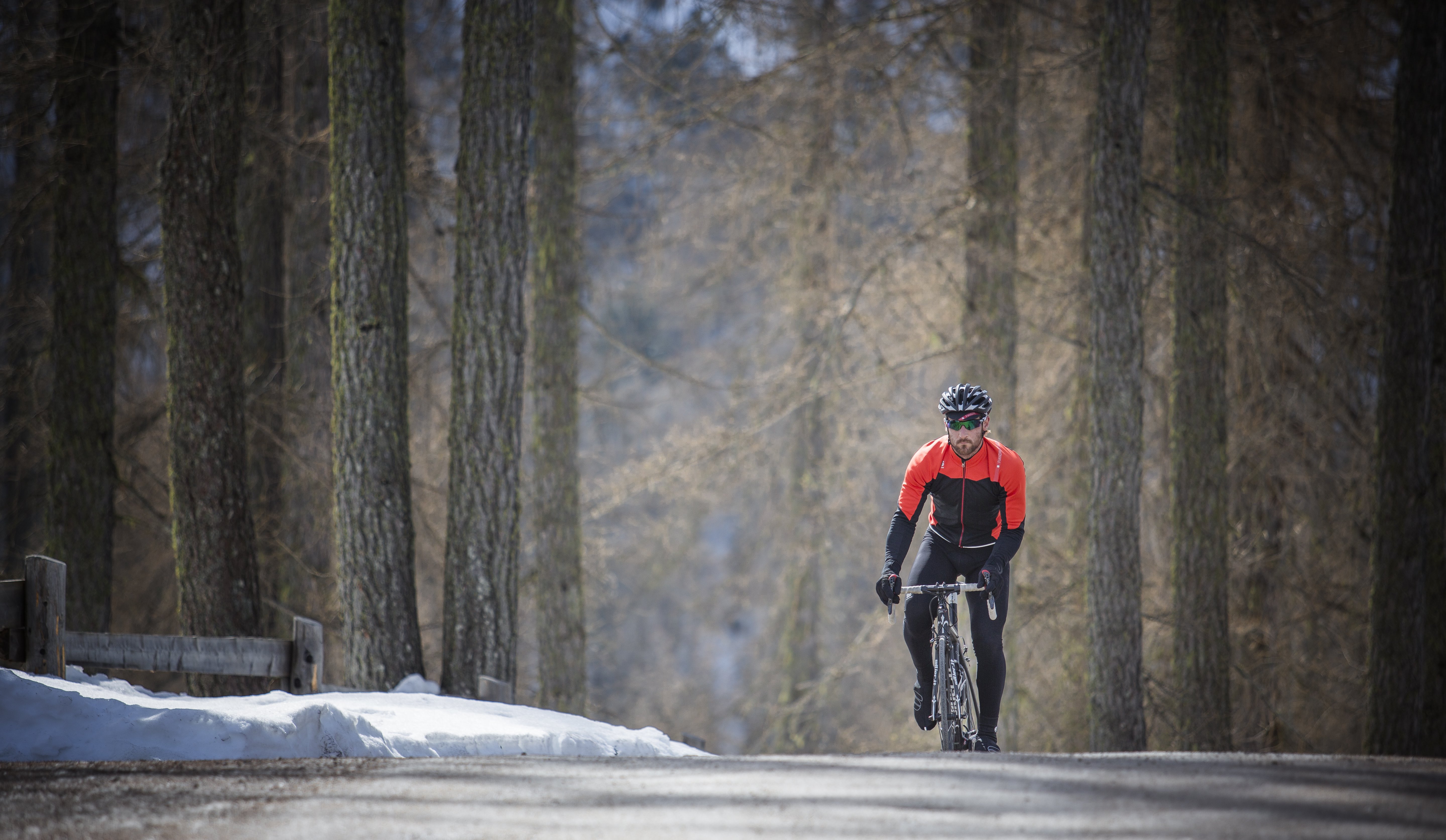 On the coloured versions of the jackets we've made alternately contrasting panels to improve visibility and reflective details on the cuffs & logos.
All together the Fiandre NoRain is the perfect deep winter jacket.
Find the new Fiandre NoRain Jacket HERE.