Winter, or the 'off season' for pro riders doesn't mean hanging up their bikes and loading up on calories (at least not for the serious pro!). It's a time to re-focus, recover from a hard season of racing and training for next year's goals. Most riders will spend a few weeks at a training camp somewhere warm but for the majority of northern hemisphere cyclists, the bulk of their training will be in cold climates.
Like the athletes, the kit they wear also has to keep performance level up while coping with the winter weather. For pro riders the kit of choice is our BodyFit Pro range, designed specifically for the rigors of pro racing and training.
The goal of BodyFit Pro is to fit & function perfectly with all the essential features needed for the highest level of performance.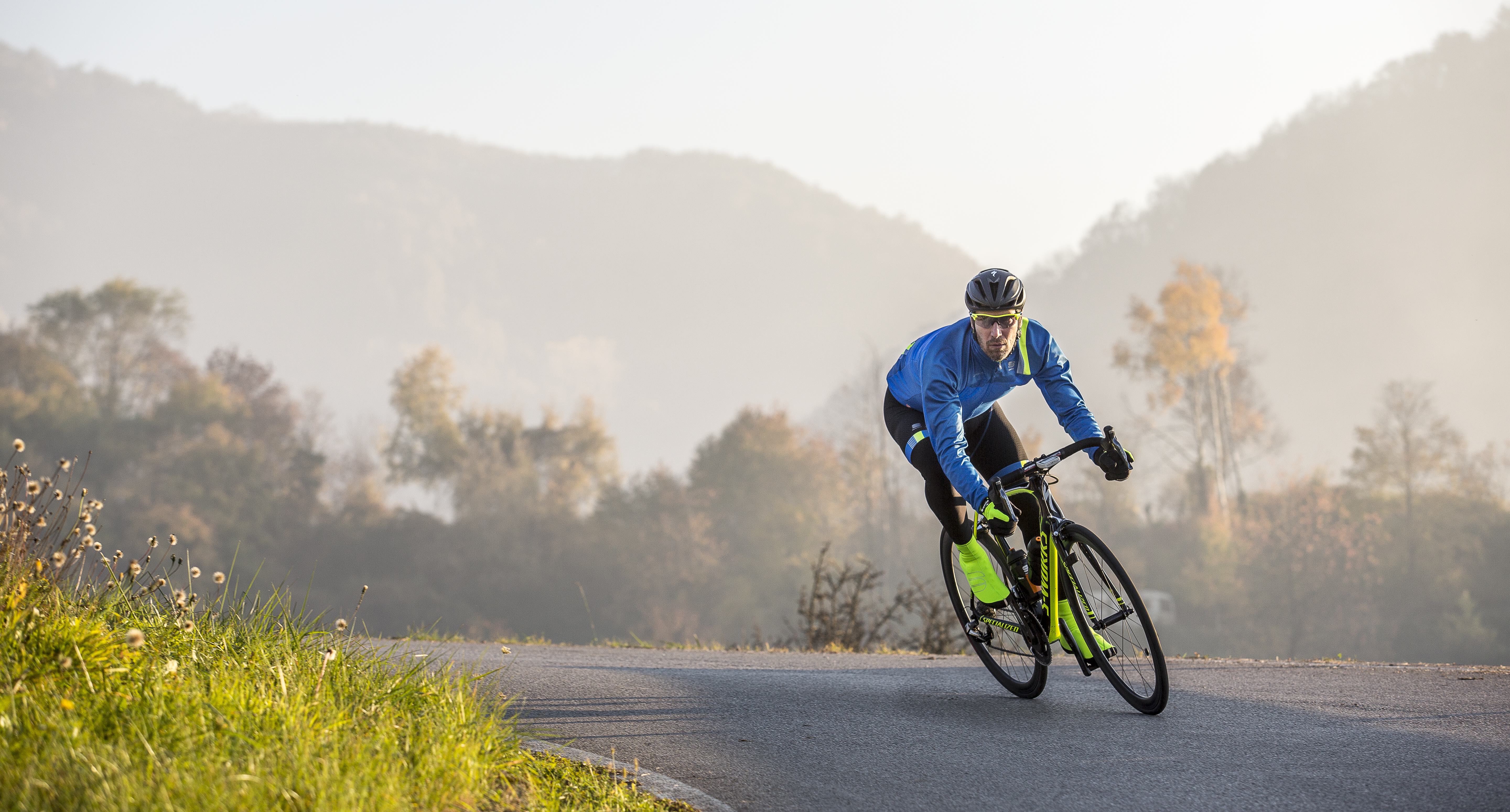 The BodyFit Pro WS Jacket is constructed from Windstopper® Warm, a fleece backed windproof layer that is the warmest fabric we use. Underneath the 3 full size back pockets we've added a ThermoDryTex insert to improve breathability in an area that can get a little clammy. We also use this material to form a double cuff that makes it easier to fit gloves without a gap for cold air to get in. The cut is modeled on the rest of the BodyFit Pro range meaning nothing flapping in the wind and comfort in all riding positions.
The matching BodyFit Pro Thermal jersey can be used for layering or for warmer weather, it uses ThermoDryTex Plus & XP fabrics for great insulation, stretch fit and again has an ergonomic cut.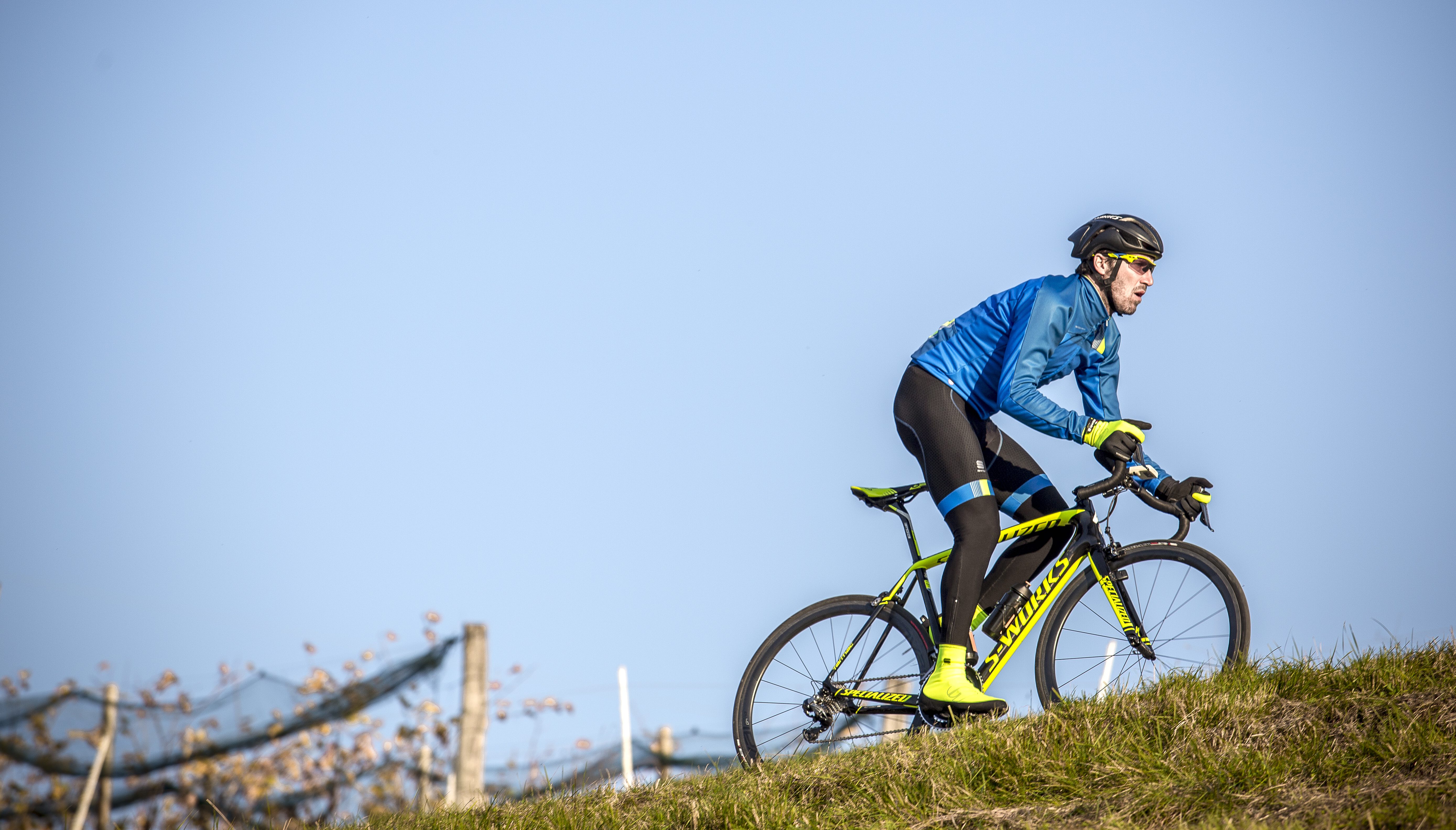 One of the most important pieces of a winter outfit for a Pro doing thousands of km in cold weather is of course the bibtight. Our aim was to make a bibtight as close in comfort to our BodyFit Pro bibshort so that was our starting point. Using the same pattern from the bibstraps right down to the knees we swapped out the fabric for fleecy ThermoDryTex for insulation, we then made the legs halfway between a tight and legwarmer for improved fit and comfort. These really do feel like you are wearing a warm version of our summer shorts right down to the TC Pro seatpad, which is the preferred pad by most of our athletes.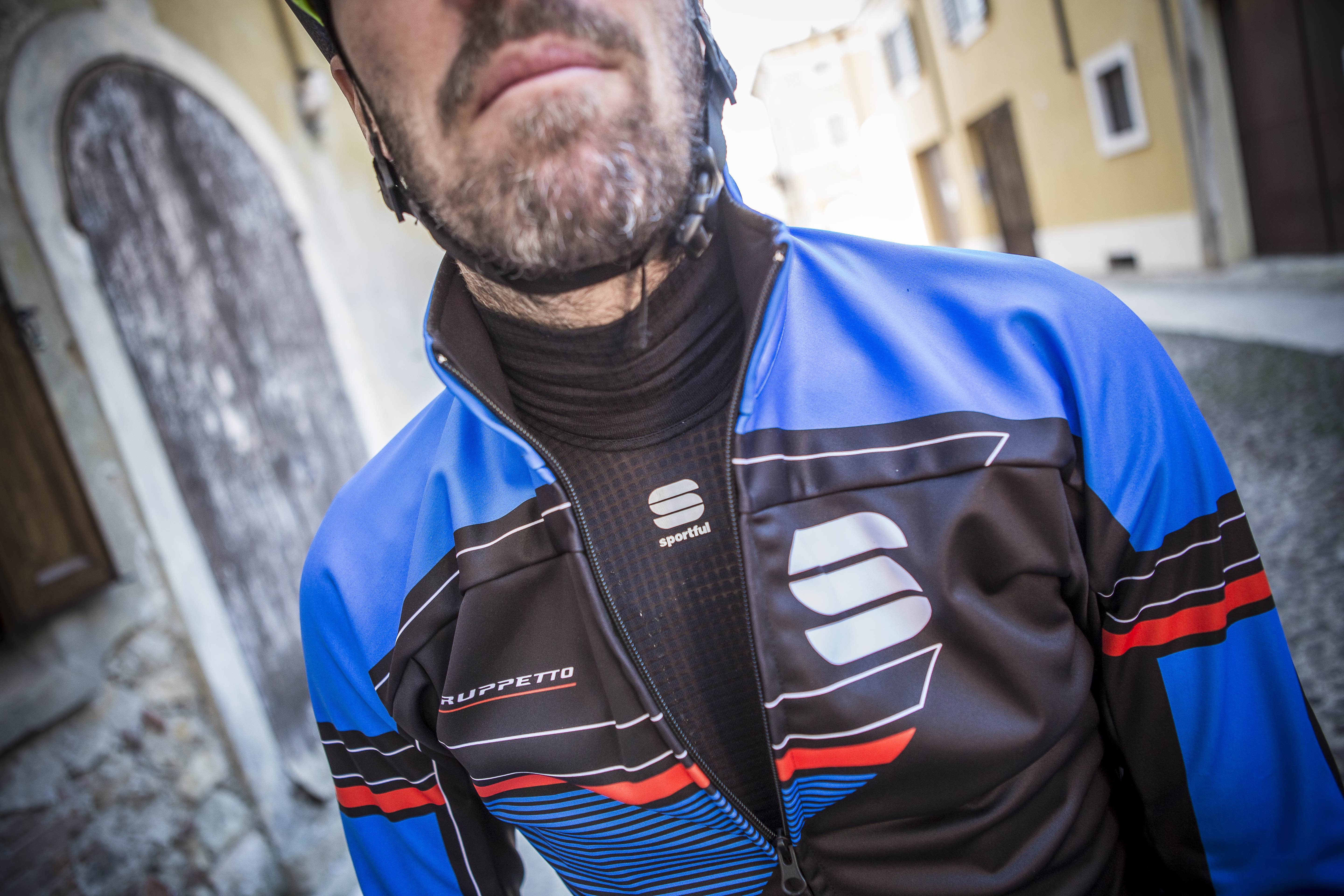 To finish off the BodyFit Pro winter training kit we developed a lofted synthetic baselayer material that has the dual purpose of keeping heat in whilst removing moisture from the skin. It's cut perfectly to interface with the bibtights for added comfort.
With the perfect winter kit our athletes have one less thing to think about as they focus on their victories next season.
Check out the full BodyFit Pro range HERE