Total Comfort Bib Tight-I'll admit I'd forgotten just how good the Total Comfort Bib Tights were-until, my washing machine broke down and the pile of laundry started piling up, the bib-tights were next on the cupboard rail … The washing machine is now fixed and I'm still wearing them!
Steve Smith, Brand Manager Sportful came up with the concept and subsequent name… it's perfect! 
Why complicated things … From the TC seat-pad, the fabric choice, to the design details throughout. These bib-tights are for want of a better adjective, comfortable! Totally!
Wind-stopper / soft shell fabrics used on bib-tights, Should work in principle but rarely do, movement is restricted, the fabric Often leads to an ill-fitting piece of apparel. The Total Comfort-Bib Tight is the perfect solution for winter warmth and comfort without the problems previously Mentioned.
So what makes this a favourite Bib-tight? Lets start with the fabric … We have the Thermodrytex Double on the front of the Bib-tight: it's a smart fabric choice That Provides excellent insulation properties, good moisture management, finished with a DWR coating. On the susceptible areas: such as knees and thighs there's an additional layer of fabric providing further Top warmth and protection against the elements. On the rear is Utilised Thermodrytex Plus, it's Provides an excellent balance of warmth / stretch and lends itself perfectly for this application. Fabric choice is complimented by panel construction and placement, Ensuring movement is never restricted.
You might Recognise the bib-straps from Sportful other pieces in the collection. Designed to sit perfectly on the shoulder blades without the inherent digging in / twisting associated with traditional mesh bib-straps.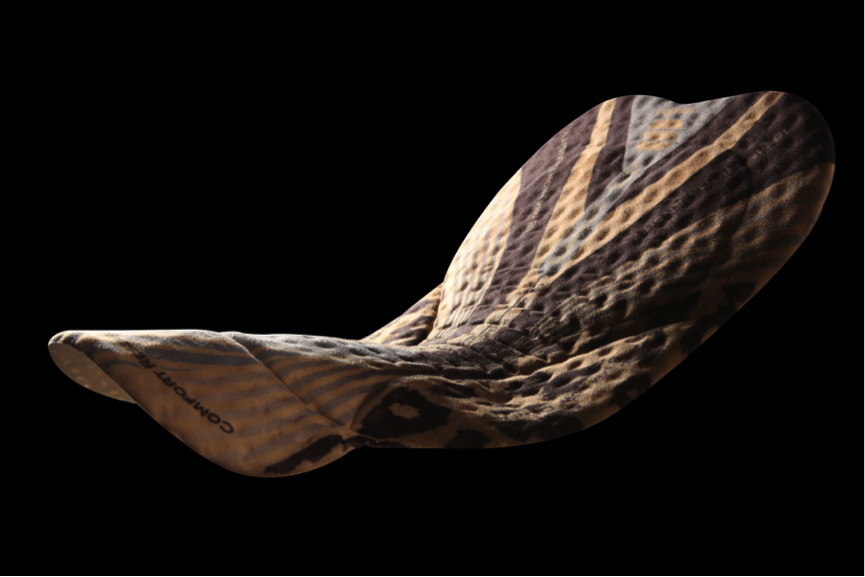 One key feature of the Total Comfort-Bib Tight is the seat-pad, Which just so happens to share the ITS name … 18mm in thickness, every detail has been created to INCREASE comfort, eliminate chaffing and keep it dry. Despite this level of comfort, you're never really aware of it, When riding. Leaving you to pedal and enjoy those winter rides, which is ultimately what this is all about bib-tight.
The Total Comfort Bib Tight-as worn by Steve Smith (Sportful Brand Manager) in action.