Vèstiti e vesti il tuo club come i campioni del Fondo.
Abbiamo dato alla Nazionale Italiana che partecipa ai Mondiali di Falun i migliori capi tecnici per il fondo. Protezione, isolamento e comfort sono i cardini della nostra collezione se poi desideri lasciare il segno della tua creatività puoi avere gli stessi capi utilizzati da Federico Pellegrino e dagli altri atleti della Nazionale di Fondo e Biathlon con una tua grafica personalizzata. Dalla tuta al coprituta scopri come nasce il tuo kit unico e personale all'interno di Sportful.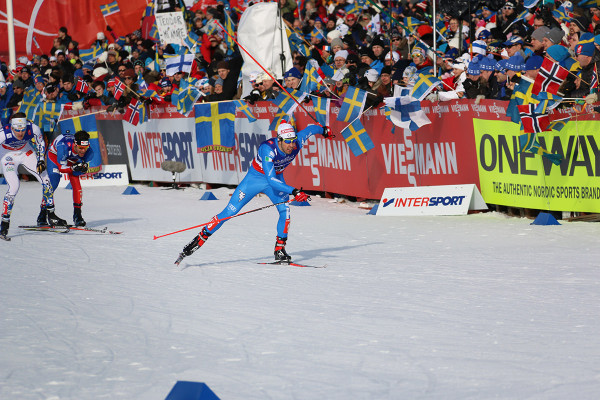 Scopri come essere unico ed inimitabile con la stessa identica tecnicità che hanno a disposizione i migliori atleti al mondo.
Se invece vuoi vestire il tuo stile e non sei in una squadra scegli la nostra collezione, in tutto uguale a quella indossata dai Campioni, solo con colori di tendenza e senza sponsor.
Website Sportful Cross Country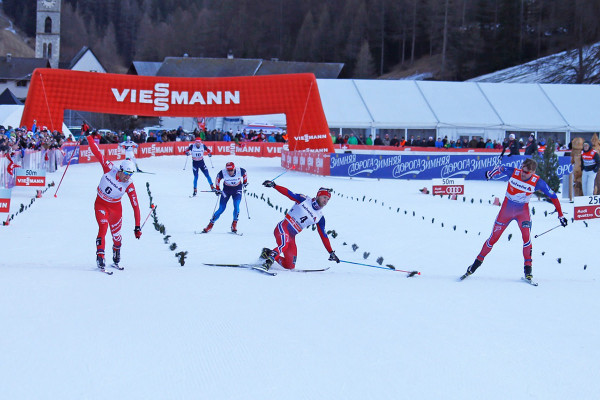 You and your club can now wear the same technical clothing as nordic ski champions!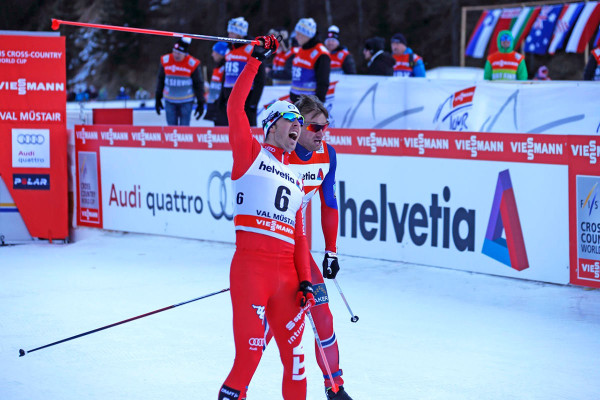 We provide the Italian national team, participating in the world championships in Falun, the best technical clothing for cross-country skiing, performance, insulation and comfort are all key attributes of our custom collection.
If you want to add an expression of your own creativity, you can have the same high performance clothing as Federico Pellegrino and the other athletes of the Italian national ski and biathlon teams but with your own custom graphics. From race suits to the warm-up kit, find out how your unique custom kit is made at Sportful.com/customclothing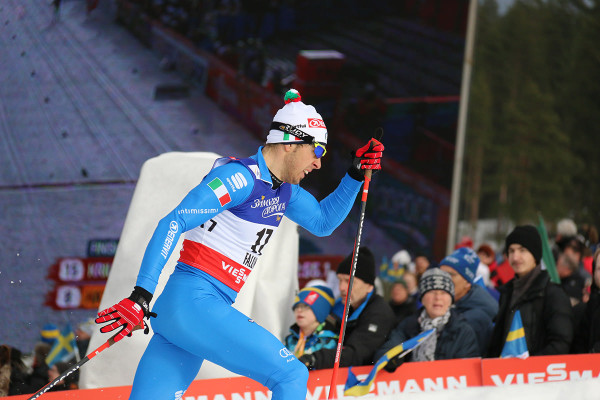 You can design unique and distinctive team kit while benefiting from the exact same technical features enjoyed by the best athletes in the world.
Or, if you want to dress in style but without team colours and logos, choose from our collection, featuring the identical fabrics, fit and details of the Team Italia race kit but in fashionable colors and without sponsor logos.