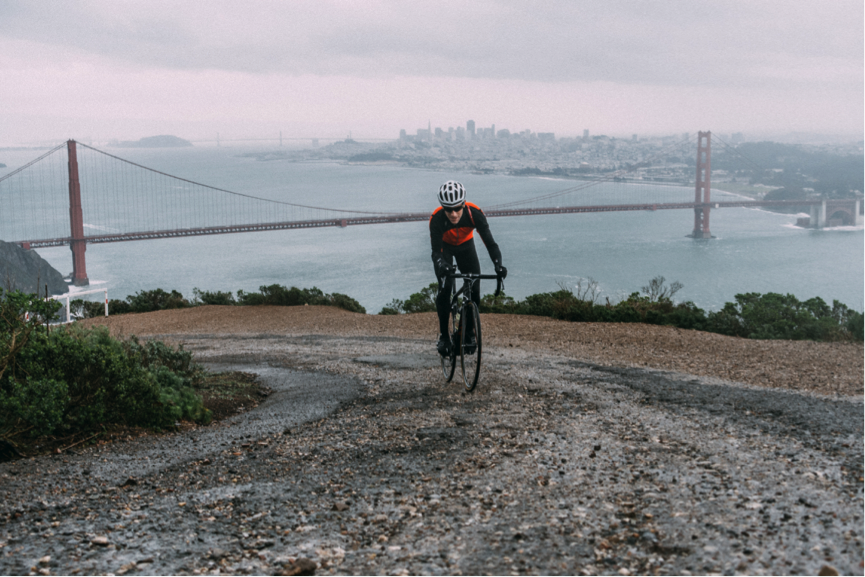 It's probably every cyclist's worst nightmare and no doubt any holiday maker, seeking winter sunshine and warmth…. A forecast that shows heavy rain and inclement weather… Hearts and heads set on soaking up some rays would be met with rain-drenched weather…
The sunshine state of California had seen months of warm, dry, winter weather until the English set foot on US soil…
As dejected Brits we consoled ourselves with beers, burrito's before the inevitable jet lag kicked in…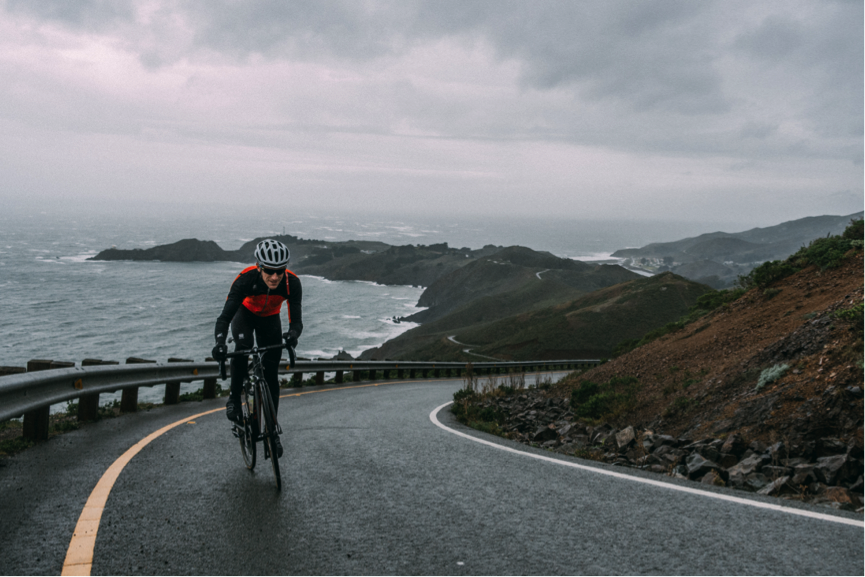 So despite the precipitation, the fact remains, Northern California, is simply stunning, blessed with a mix of urban and natural beauty…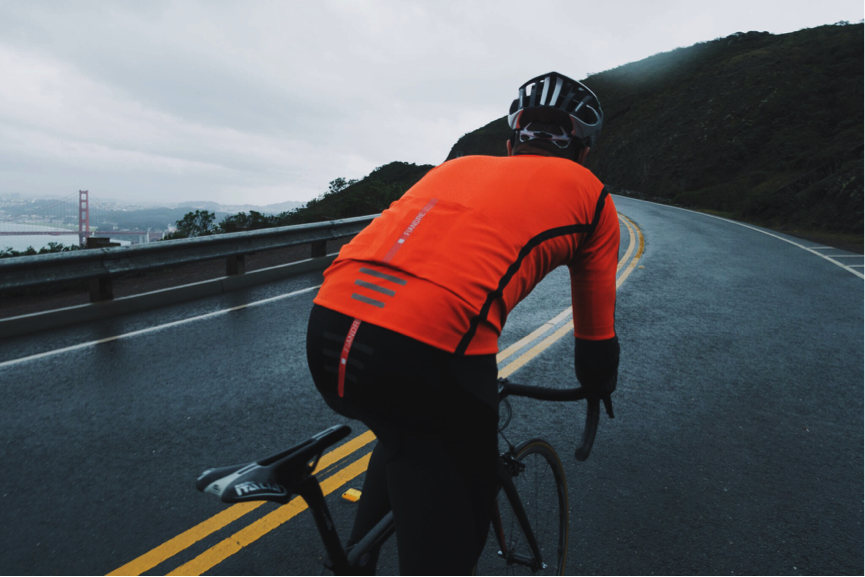 A suitcase that had been packed with a majority of summer ware… the zip-lock bag marked "Fiandre" would prove to be the best, last minute addition.
As cyclist's we're all headstrong but this will only get you so far when the rain is falling sideways and the temp is dropping…. It seemed a perfectly timed introduction to the new Fiandre Extreme Neoshell Jacket & Fiandre Bib-Tight.
We were riding.…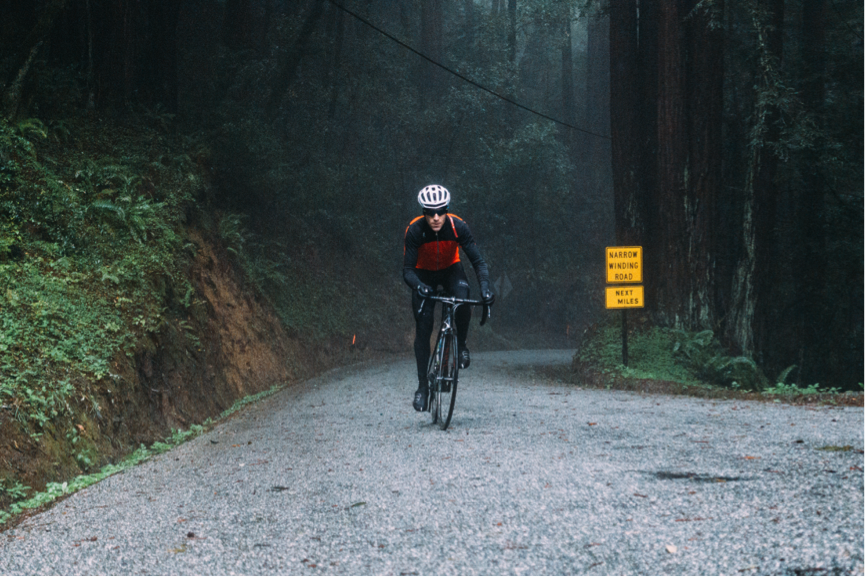 A mixture of rain and cool temperatures would be on the menu for the first few days, mixed with intermittent sunshine. The kind a weather where you weren't sure what was going to happen?
Despite meteorological uncertainties, good miles were ridden. We had the roads to ourselves to revisit old favorites and search out new.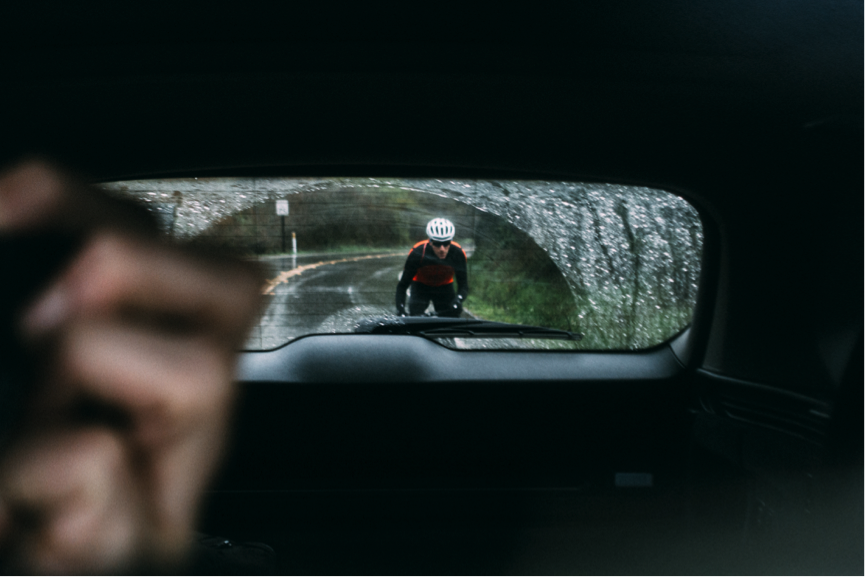 For those interested, sunshine and blue skies would win the day… prevailing for the remaining 7 days of our trip.
We had won the morale high ground; miles ridden in the rain are worth double in that respect. …At least that's what we told ourselves!
The Fiandre Extreme NeoShell® will be available this fall… more details to follow