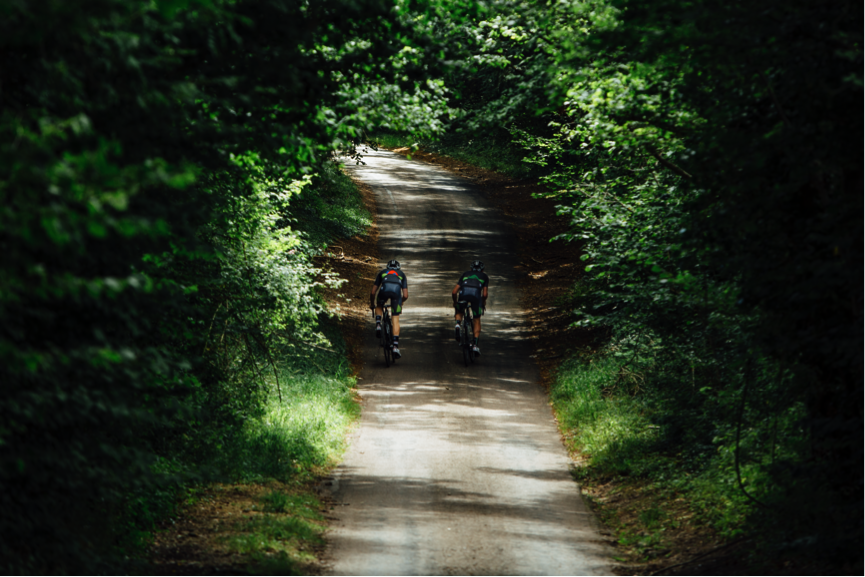 While I didn't ride the Tour de France, I am, like any avid cycling fan, feeling the effects of the 3 weeks. A little sluggish, a little demotivated. It's something that happens every year, the highs and lows of simply watching the race has left me exhausted…
The joy of seeing Sagan in full flight to the despair of watching Alberto crash.
Come August, I'm recovering from my mid season slump, rediscovering the simple pleasure of riding my own bike.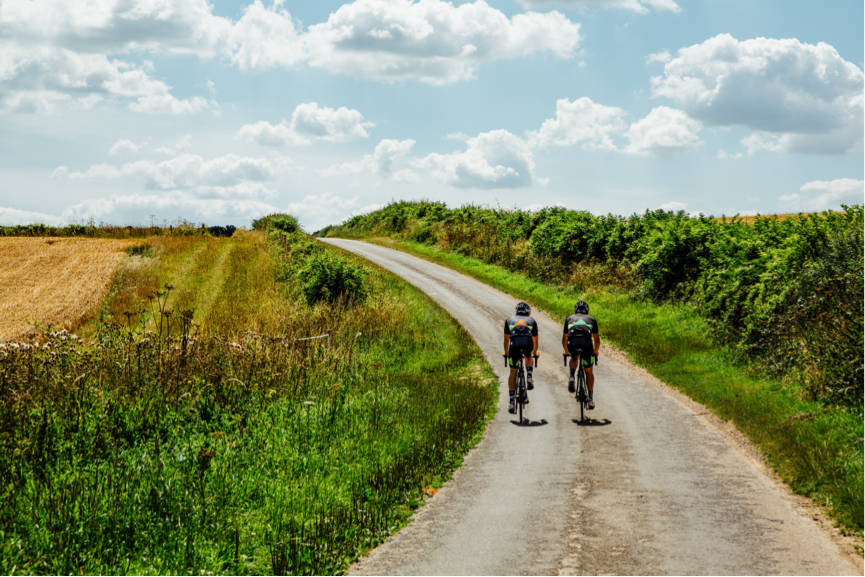 The August reset.
In Dorset, UK we have an abundance of little single-track roads. Tarmac stretches that see very little traffic, save for agricultural vehicles. They wrap around the hillsides, weaving through dense woodlands, tunnel like.
These are very much cyclist's roads, there's very little reason to take them otherwise, deviating from the direct A to B route chosen by the motorist.
While the topography is unique to Dorset, wherever I go in the world, these are the types of roads I search out. The road less travelled, getting lost literally or in my own thoughts as I pedal along.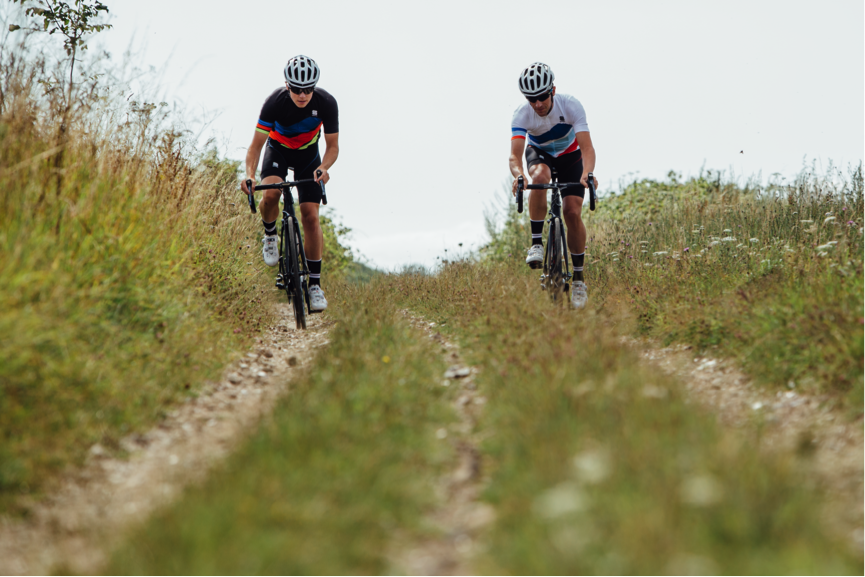 Cycling is a goal driven sport, whatever your level of ability, whatever your objective.
Power meters, training plans make for great strides in fitness but often divide a group. Your FTP maybe up but your friend count could possibly be down.
Going with the flow, the loosest of ride plans, seeing where the road or track takes you, enjoying the company of others…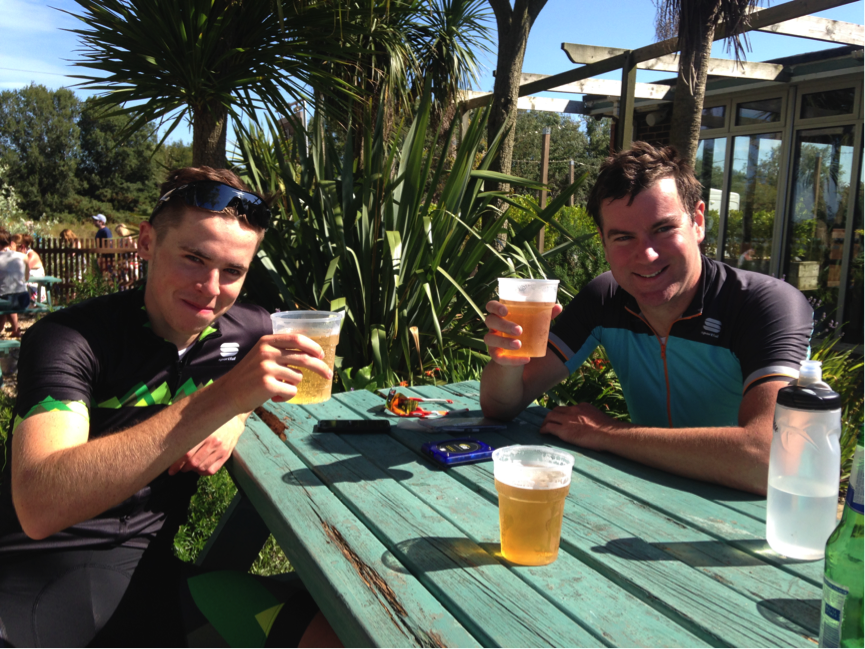 While cycling is all about moving forward, sometimes it's nice to stop, take a breather to enjoy a pint, a coffee… Soak up the rays, relive the ride and have a laugh.
The camaraderie of cycling only gets better after a couple of beers.
Limited edition BodyFit kit available September
Photos: Taylor Tulip-Close